I bought this book ages ago because...well, it was set in Ottawa
the capital of Canada
and I am Canadian,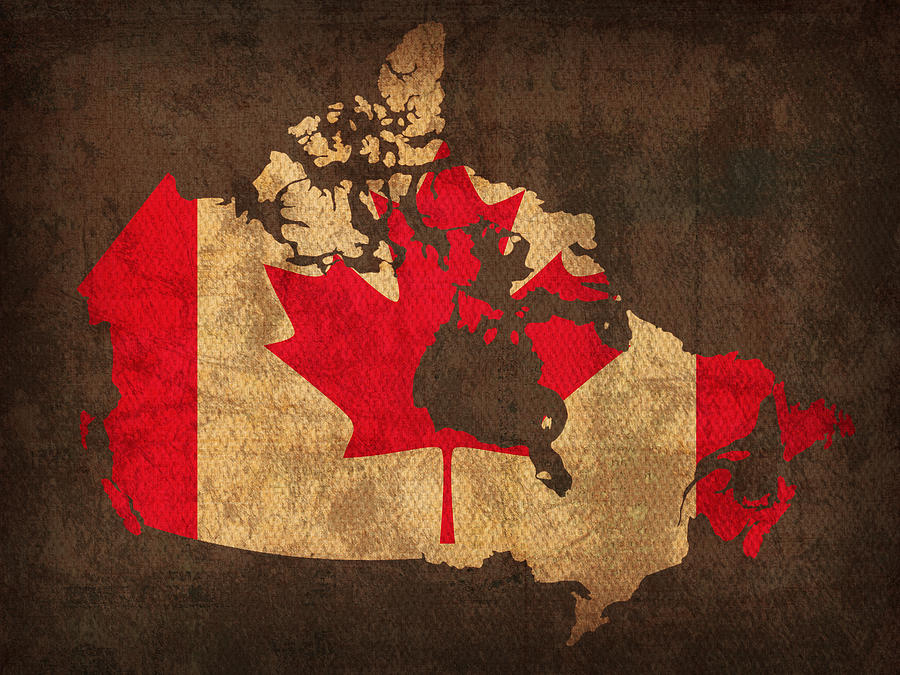 one of the MC's is an RCMP and really who doesn't want to read a sexy story about a man in uniform.
(I know, I know he's not really an RCMP, it's Paul North from the show 'Due South', but he's still the sexiest man I've seen in that uniform yet, so let's fake it, ok?) who happens to be a shape shifter of the
variety and of course he does love himself a sexy, fun loving time with a hot, willing
on occasion. But not having time for a relationship what's a bear to do...why, call a dating service of course and arrange for a blind date...and this is where things get hot and steamy. Oh yeah!!! Good times are had by all there are
involved and Rhoo (our sexy little cub) discovers that his bear sleeps with a big, shiny,
or two in his bed (take that how you will). Rhoo it turns out has a secret of his own besides his love of romance novels and big furry men and I'm not telling you'll need to read the story if you truly want to know, but for now suffice it to say there is definitely a side to Rhoo that Dary hasn't seen...yet.
So overall to be honest this was a story that was short on plot, high on sex and thankfully a short read as well at just over 50 pages. The blurb on GR says it's 65 pages but in my e-reader it showed up as 63 and the last 10 pages were not story so 53 pages are the most I'll give it credit for (yes, this is a pet peeve of mine. I want to know how many pages of story I'm actually getting. I give no f*@ks about the promotional and other stuff at the end of the book).
Truth be told my rating for this book was 3 stars because...
1 star because I finished the story...
1 more star because yeah, set in Canada, there's a Mountie involved and it was Canada Day when I read it and...
1 more star because the author had the good sense to keep this story short and the references used to reinforce the setting as Ottawa and the fact that the RCMP officer belonged to the Paranormal/Research/Intelligence/Discipline and Education (PRIDE) department of the RCMP was pretty entertaining especially considering that he was in Ottawa with all the politicians (take from that what entertainment you will, I'm sure the jokes to be made are plentiful).