2015 was a good year for reading, but then again any year's a good year for that. My top 10 from last year were...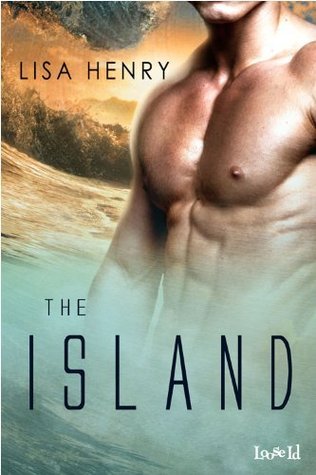 It was a chance to start new adventures...
and to continue on with others...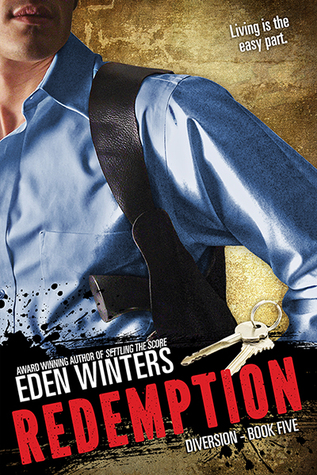 and sadly it was also a year for saying good-bye to some of my favorite series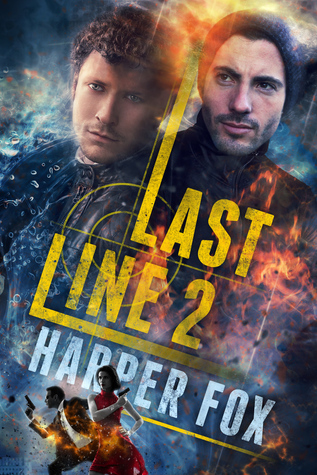 ...and now I'm moving into 2016 having said good bye to some, hello again to still others and waiting to start more new adventures. If 2015 was a good year for reading the promise that 2016 holds appears to be stellar. Happy reading my fellow book fanatics.