This is a romantic/thriller and I love them so of course I was going to check this out…this is my jam!
Pete Tucker works for the Metropolitan Police and things have gone from on track to off the rails for him. His wife's suing him for a divorce and she's seeking sole custody of their son…the light of Pete's life. After a long hard day of moving into his new home and desperate to escape the disaster his life has quickly become Pete heads into a Soho bar where he meets Liam Jackson. Liam's sexy, funny and captures Pete's interest from the start.
Liam's a photographer whose life has been off the rails for a while now. Photographer by day and in an effort to make ends meet rent boy at night when Liam sees Pete it's not really about the money for him. He likes Pete and wants to spend time with him, get to know him.
Unfortunately, the real-world creeps in and Liam's secrets catch up with him putting him in more danger than he's possibly conceived of. Pete knows he should distance himself from Liam…he's got enough issues of his own to deal with but whatever the reason he just can't bring himself to abandon Liam when the sweet, sexy man so obviously needs his help and protection.
So once again it's a case of focus…for me the focus of this story should have been the relationship between Pete and Liam and in a way it was but with less than 150 pages in the book (196 on my computer) and in some ways it was but from approximately the 39% point in this book until the 75% point, Liam was in the hospital and while that may not seem like a lot when the story's less than 200 pages it is a considerable chunk of the story, especially when you factor in that the rest of the book also contains all the little bits and pieces that help to flesh out a story and give it depth and to a point even with Liam in the hospital the relationship between Pete and Liam progressed and it was sweet in a lot of ways but at times it was also painfully slow and try as I might and I did try I just didn't feel the connection between the two men.
I think for whatever reason this one just wasn't working for me and while I really liked Liam, Pete just didn't work as well for me and I was at times both frustrated and annoyed with him alternating with moments of genuinely liking him…Pete was a bit of an emotional roller coaster ride for me.
I've been letting this one ferment in my brain for a few days and truthfully, I think if there'd been a bit more story after Liam got out of the hospital it might have gone better for me but whatever the reasons this one fell short of the mark for me and while the blurb sounded really good the story ended up just being ok…maybe, next time around things will go better.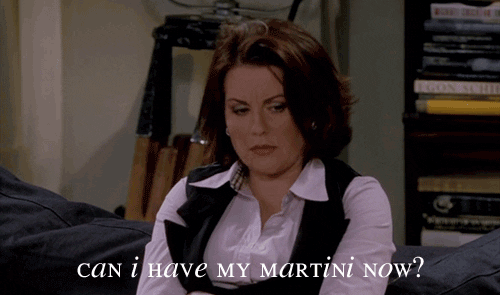 *************************
An ARC of 'Tainted Life' was graciously provided by the author in exchange for an honest review.